The Challenge
Sales and customer service reps are under constant pressure to perform at a high level during every call.
But without the right guidance and support, it can be difficult to know how to handle objections and make the most of each interaction.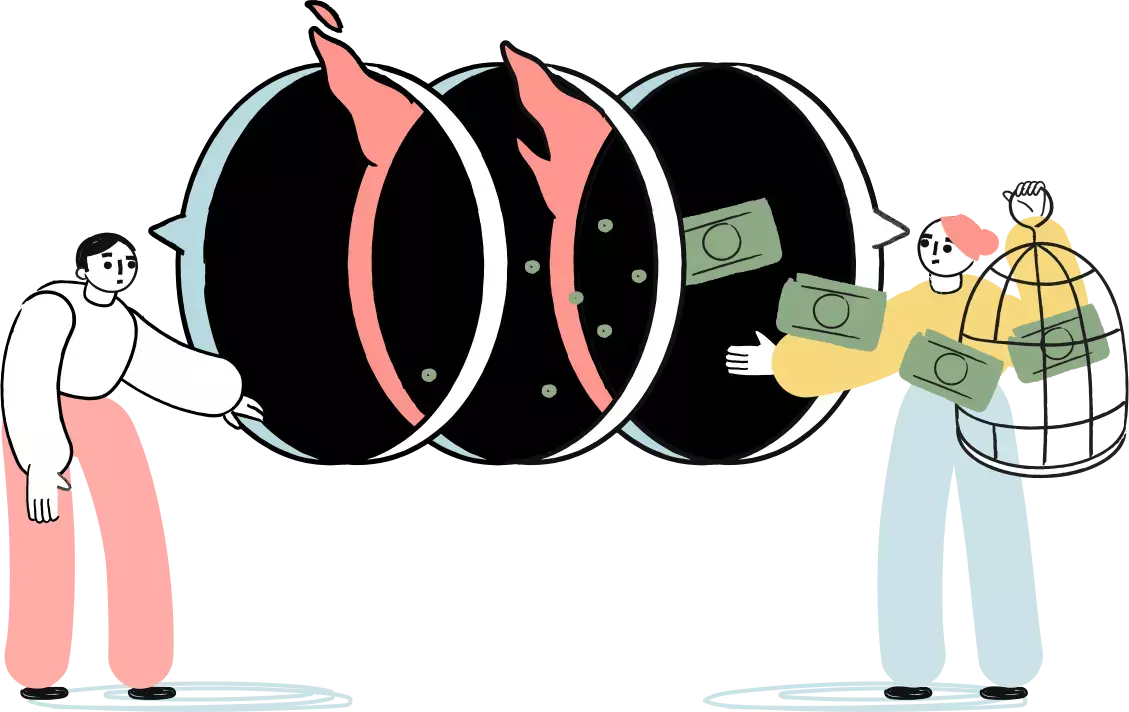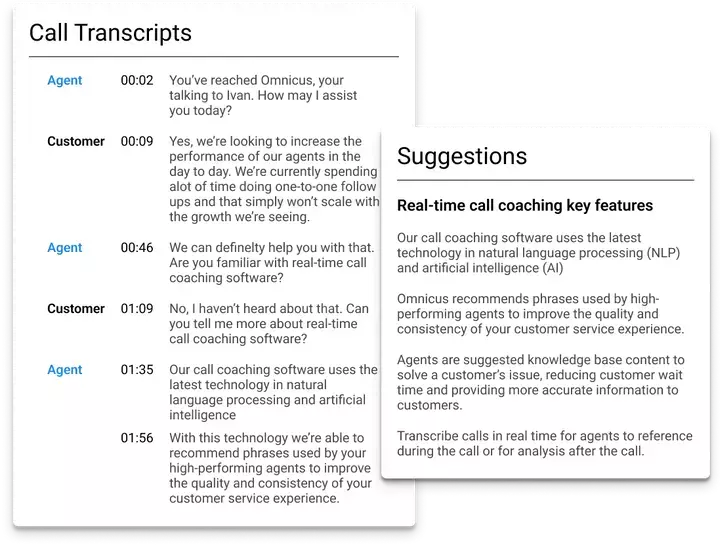 The Solution
With Real-Time Call Coaching Software, guesswork is a thing of the past.
Our software provides reps with instant feedback and suggestions on how to handle objections and communicate effectively during calls.
The software uses cutting-edge AI technology to analyze each call and provide tailored advice, helping reps to close more deals and provide better customer service.
With our software, your team will be equipped with the tools they need to excel on every call.
See the Omnicus Real-Time Call Coaching Software in a personalized demo
Get answers to your questions about Real-Time Call Coaching Software and how to manage your interactions smoothly and efficiently.
Our experts will guide you through our solution and advise you on how to get the best for your contact center.
Schedule My Demo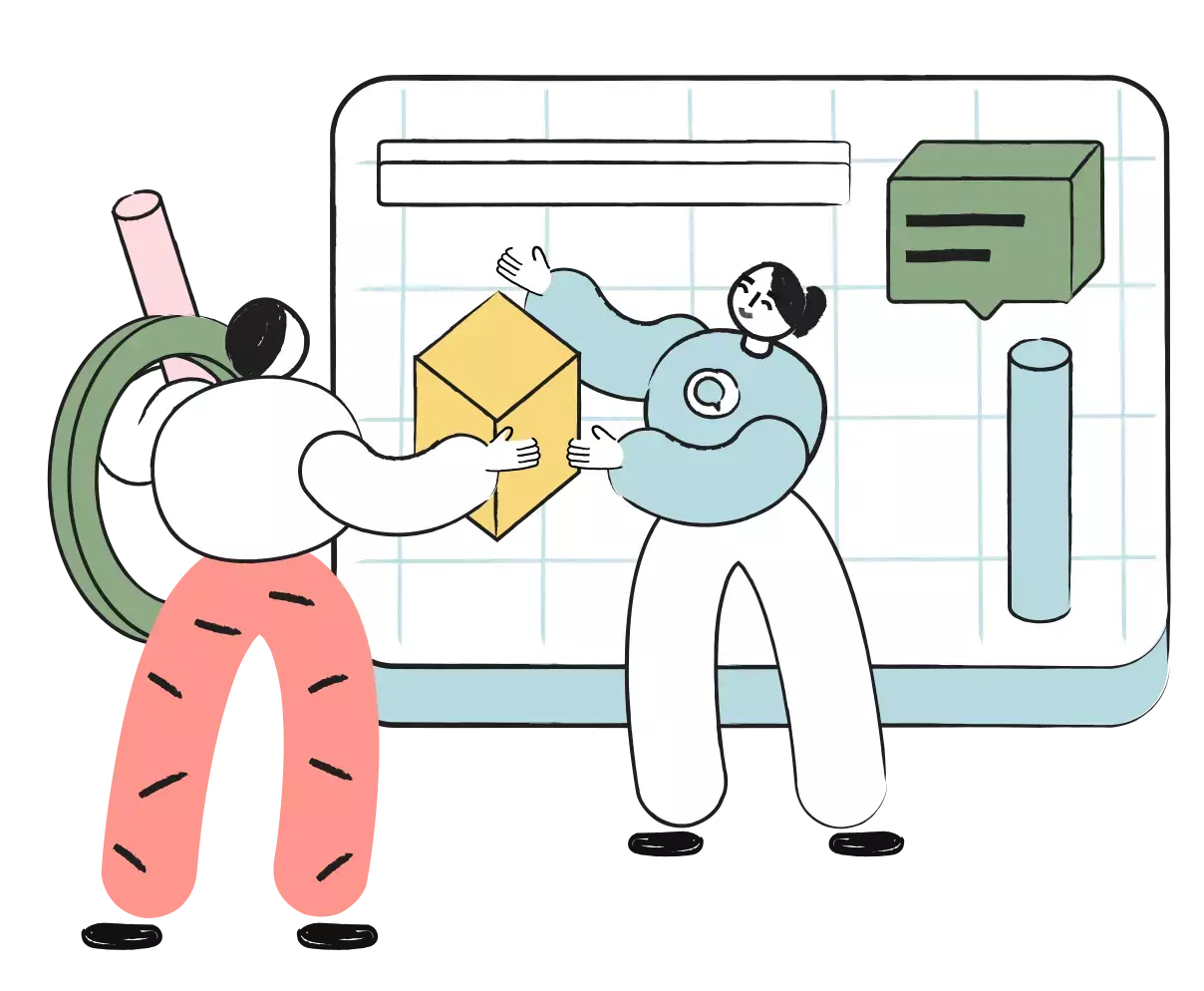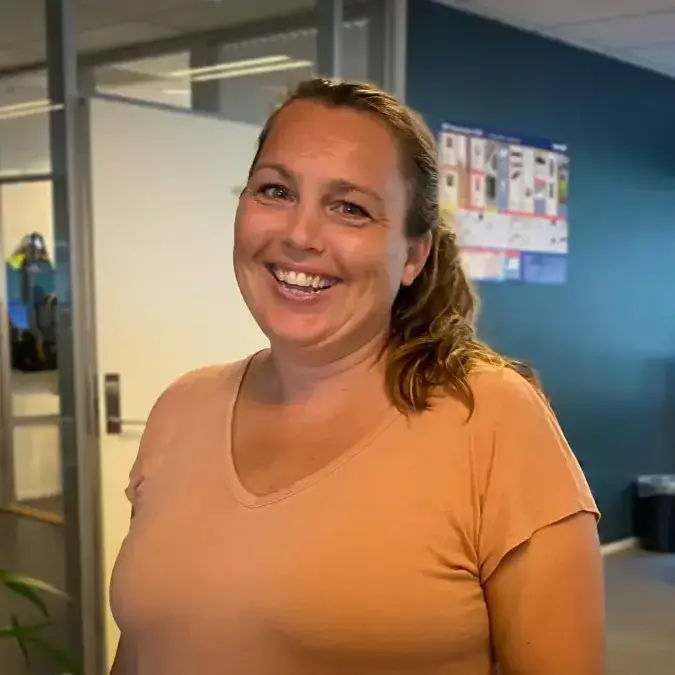 "I simply love how we now have all the information about what our customers want, require, and need, available through the solution provided for us by Omnicus. It has given us just the tool we needed to provide market-leading customer service and experiences."
---
Ane Qvigstad, Head of Maxbo's Contact Center