All-in-one
Manage voice, live chat, email, social media and SMS interactions through not seven, five or three, but ONE solution.
Serve customers better
Avoid having different agents managing the same customer on different channels, working on the same issue, providing two different answers!
Super-fast setup and deployment
Move your contact center to the cloud in as little as 24 hours. Be aware, this is a limited offer – delivered on a first come, first served basis.
Make it that much easier
to manage your customer interactions
We've done all the hard work for you, so all you need to do is follow our step-by-step blueprint
and you'll see shockingly improved results in no time.
True omnichannel
The contact center and every single touchpoint is joined together. Your agents will effortlessly move between channels, while your customers will not even notice a 1% change in service quality across platforms.
Speech-Enabled IVR
Allow customers to state their demands in plain language to the system without using a touch-tone menu. Let us help you build a self-service IVR system that wows your customers.
A telephone in your browser
No need for an external phone system. Simply plug in your headset to your computer and start answering calls!
Omnichannel smart-routing
Your customer can connect with you on any channel and Omnicus will recognize that customer, and route them to the best agent or support team.
Dashboard and Reports
With a single dashboard, access information in real-time, as well as historical metrics across every channel and customer service requests.
Contact Center AI
Provide your customers with an even better service with AI that talks, understands and interacts.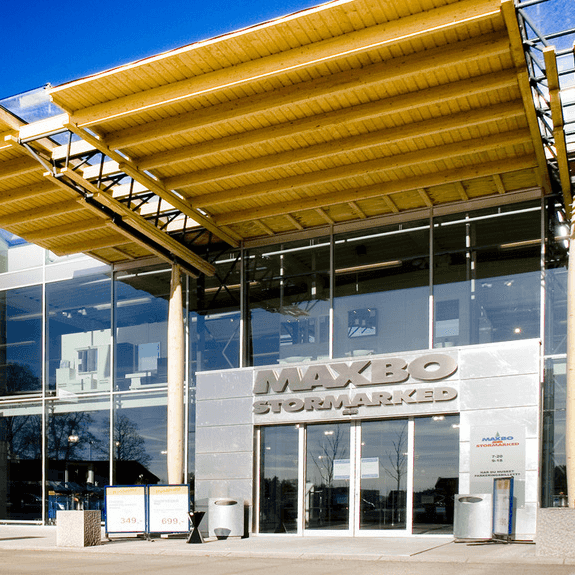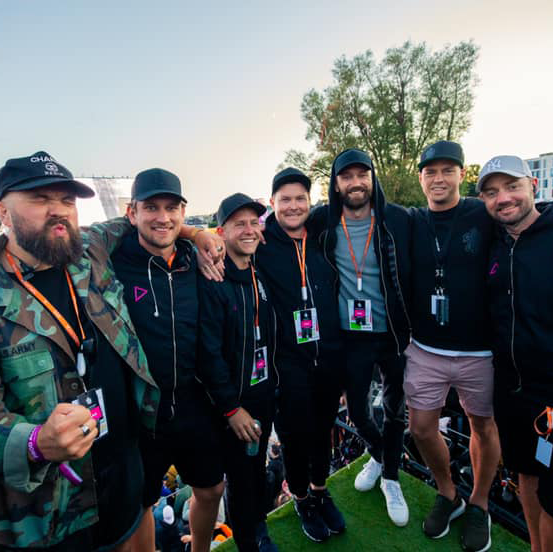 "Today we have got one platform that handles all channels where our customers reach us and at the same time - through the reporting engine - we gain better insight into how to operate our customer service more efficiently"
Ane
Maxbo
"Today we have a platform where - combined with the chatbot solution - we automate 69% of the inquiries before, during and after the event"
Anders
Palmesus
Say goodbye to unhappy customers having to repeat the same issue to multiple agents. No more poorly integrated and only partially used solutions. Make time-wasting and customer frustration a thing of the past. Say hello to Omnicus.
Our Powerful API
Using our API, you have endless opportunities to leverage the platform after your preferences.
Create your own YellowPages, or fill out a more complete profile with data from your CRM system
Auto Reply to tickets that you know the answer to using your own knowledge base
Pull, analyze and update contact and conversation data from Omnicus
Get information from your other third party services, and get it displayed in Omnicus
We've got all the building blocks you need to grow and scale your operation.
See the Omnicus platform in a personalized demo now
Get answers to your questions about Customer Experience and how to manage your interactions smoothly and efficiently.
Our experts will guide you through our solution and advise you on how to get the best for your customer relationship.
Schedule My Demo