Top Contact Center Challenges In 2022
As private and public sectors alike push through the uncertainties and optimize operations for 2022 and beyond, take note of these contact center industry trends and incorporate them as permanent aspects of your contact center technology strategy for both the customer experience and the customer contact experience.
As businesses and customer lives get back on track, we identified some contact center trends shaping the industry in 2022. Fortunately, the contact center technology is rapidly evolving to meet many of these challenges, and it is possible to implement solutions that will solve many of the significant difficulties contact centers not only faced in the past but also in the years ahead, including in 2022.
Work From Home (WFH)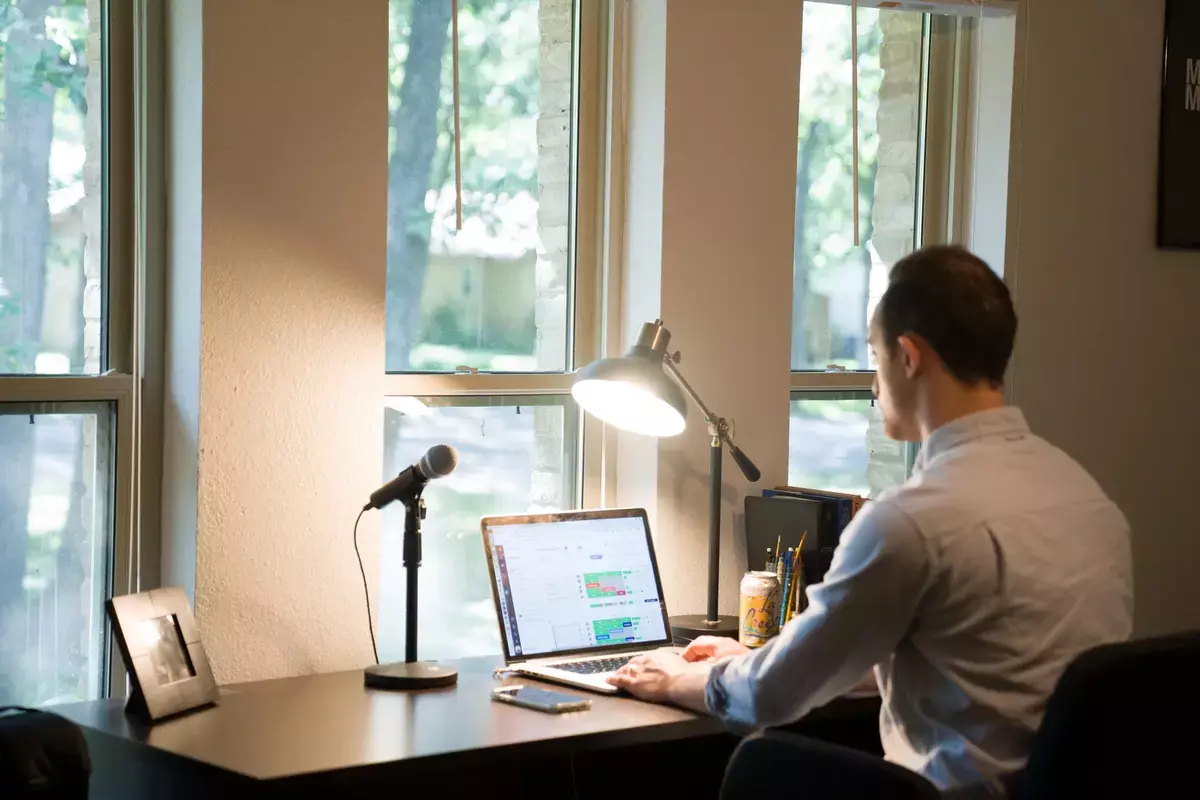 Because cloud-based technologies allow agents to work remotely, contact center managers are no longer required to employ on-site staff. The trend toward employee choice also has some roots in the significant rise of remote working models. Your remote agents may be given much greater flexibility regarding where, when, and how they work, increasing their motivation and satisfaction with the work. With the right approach and technologies on your side, you and your agents can continue providing the best customer support possible, even while working from home, while enjoying the benefits of remote work.
A couple of challenges must be addressed to ensure that your remote contact centers operate efficiently and safely. In addition to providing agents with access from anywhere, contact centers have an added challenge in maintaining security and complying with compliance requirements while having a distributed workforce. Remote work means contact center agents are free to relocate to any company offering a higher hourly salary, benefits, or more relaxing working conditions.
Workforce Optimization (WFO)
The move toward remote work, focus on customer satisfaction and drive for better contact center performance, drive high-interest levels in WFO among contact center managers. Moving forward, contact centers will have to evolve to address challenges such as increased call volumes, a move toward remote working, a lack of actionable analytics, and staff burnout. This includes contact centers rapidly adopting new technologies to support agents working remotely and providing new ways to reach customers.
Digital transformation
As the nature of work changes, explore how you can develop your contact center agents and your digital transformation to build superior customer experiences. Learn additional trends in digital transformation and contact center technologies, like using data-driven, predictive analytics to enhance insights across all channels for customers. Learn how contact center technology trends, such as automated and real-time chat, complex interactive voice response (IVR) systems, and agent automation tools, are shaping how the contact center operates over the next decade.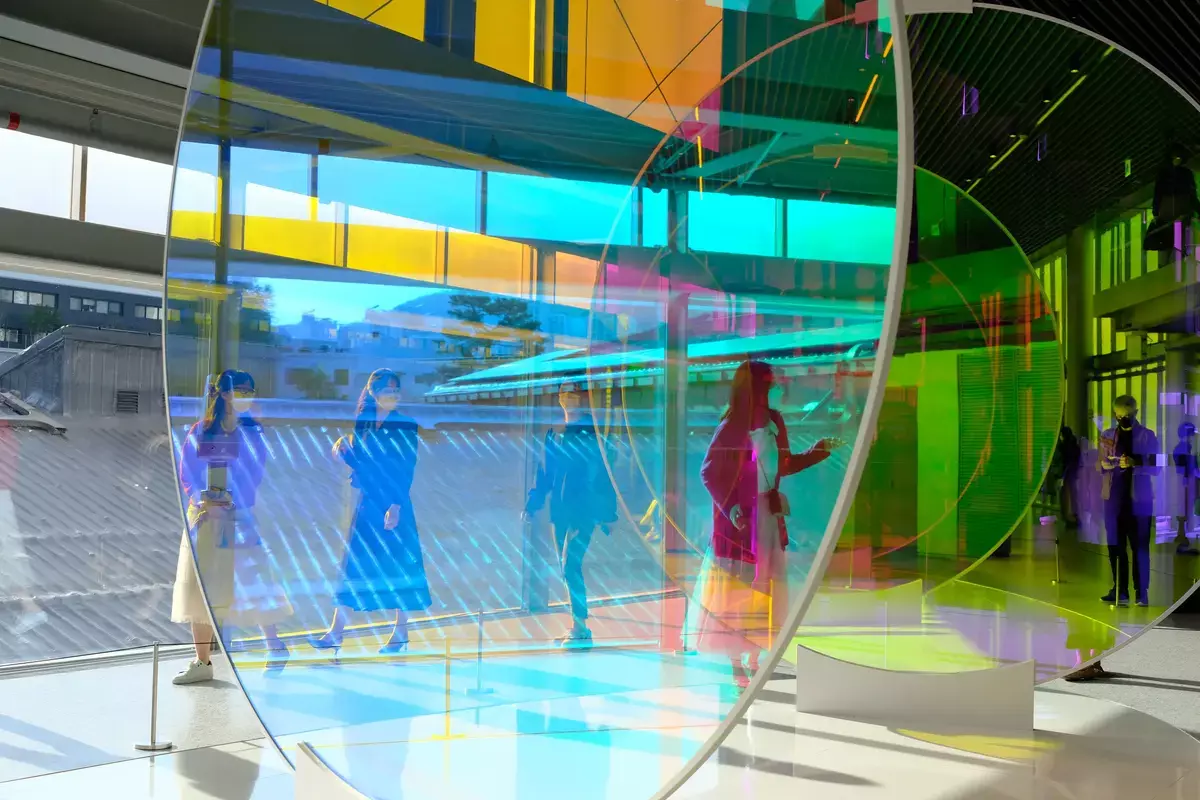 The absence of the right tools meant agents had to rely on an antiquated contact center strategy for customer inquiries. However, the right tools help your agents improve first-call resolution rates because agents who understand customers' wants are more likely to address their needs immediately. The more information customers can give agents on calls, and the more assistance they get on how to resolve an issue, the easier it becomes to provide satisfactory results. By providing a clear next step for talking with a human on a digital dead-end, brands can now capture customer experiences leading up to this moment. Schedule the call for the best time for both the customer and brand and arm agents with this context for better handling times and resolutions on the first call.
Find the right partner to help you
When considering technology (and services) solutions, like cloud-based and more complex workforce management (WFM), artificial intelligence (AI), or new digital channels, partner with partners who have experience with both the technology and contact center side of things. The most successful contact centers are constantly choosing cloud solutions, including in-house staffing automation, using intelligent tools for quality control, supporting and motivating agents, and emphasizing metrics around the customer experience. A contact center solution is a software platform or set of technologies that allows users to manage the many channels, teams, and processes required to deliver a compelling customer experience.
Get A Free Strategy Session
Let us show you how we can help you make the contact center your competitive advantage.
Book Now
Self-service is on the rise
Most industries report increased sales from the Internet, and organizations need to adopt the latest contact center strategies to achieve customer success (the process of ensuring customers consistently reach the desired goals while using your services or products). To surpass customers' expectations, cutting-edge contact centers are smartly routing every call so the best agents can take care of each. With the majority of customers saying long wait times are among the most frustrating aspects of calling a contact center, creating a self-service model is a necessity at this juncture.
While a digital contact center is not a new thing per se, we anticipate significant growth in adoption as more organizations find it the best way to maximize revenues, cut costs, and provide the best customer experience. Comprehensive contact center quality management solutions are imperative to record agent calls, capture desk screens, assess customer interactions, and uncover coaching and training opportunities for improving customer satisfaction. You should also have the option to assign agents tactics for them to practice and track their future calls to make sure they keep improving.
Why Omnicus is the right partner of choice
The Omnicus Contact Center platform is a unified system to communicate in all channels, with a unified agent's desktop for handling all cases – so that regardless of the channels customers use, each conversation works together to provide a seamless, unified brand experience. Use our contact center software to give agents the full story of customer interactions across all channels. There are more ways than ever to reach businesses, and, as a result, many contact centers manage a wide variety of customer interactions.
Book a Demo
Get an online demo to see how Omnicus can help you reach the results you are looking to achieve with your contact center.
Book Now