7 Telltale Signs It's Time To Change Your Customer Service Software
Our buying behavior is changing. Change is the one thing that has been constant since the dawn of time. However, changes in our buying behavior today are more rapid than just a few years ago.
A side effect of the ever-changing buying behaviors is that customers – new and old – expect new and improved ways to reach your business before, during, and after a purchase. Phone, live chat, messaging, social media, and email are all channels customers expect to use in order to communicate with you during their buying journey. Your business is also not the same as it was only a few years ago, and your needs for customer service software have also changed. Yesterday's perfect solution might not be the perfect solution for your business today (and tomorrow).
As your business has grown, you've probably added more and more software to meet your customer's demands and expectations. This approach often ends up with having one solution for phone calls, another one for live chat, several more for messaging, a separate solution for email, and of course, a separate solution for handling your Facebook business page.
The result is often a fragmented experience for your customers, for your customer service team, and for your business overall. That's why many companies today feel like they have outgrown their current customer service software.
The solution is often to switch to a completely new customer service software – a contact center platform capable of gathering all interactions in one unified interface and providing insights into why your customers are contacting you and what you can do to improve the customer experience over time.
If you can relate to what you've read so far, this article is definitely for your business.
Getting Over Your Fear of Change
There may be many reasons why switching to a new contact center platform might give you the chills;
Too expensive
Too difficult
It takes too much time
What you're doing today seems to be working (even though it's not – nobody gets fired for doing what they've always done, right)
Another worry is often related to the foreseen pain of transferring your old customer service data from one or many platforms into a new single contact center platform.
You definitely have my sympathy.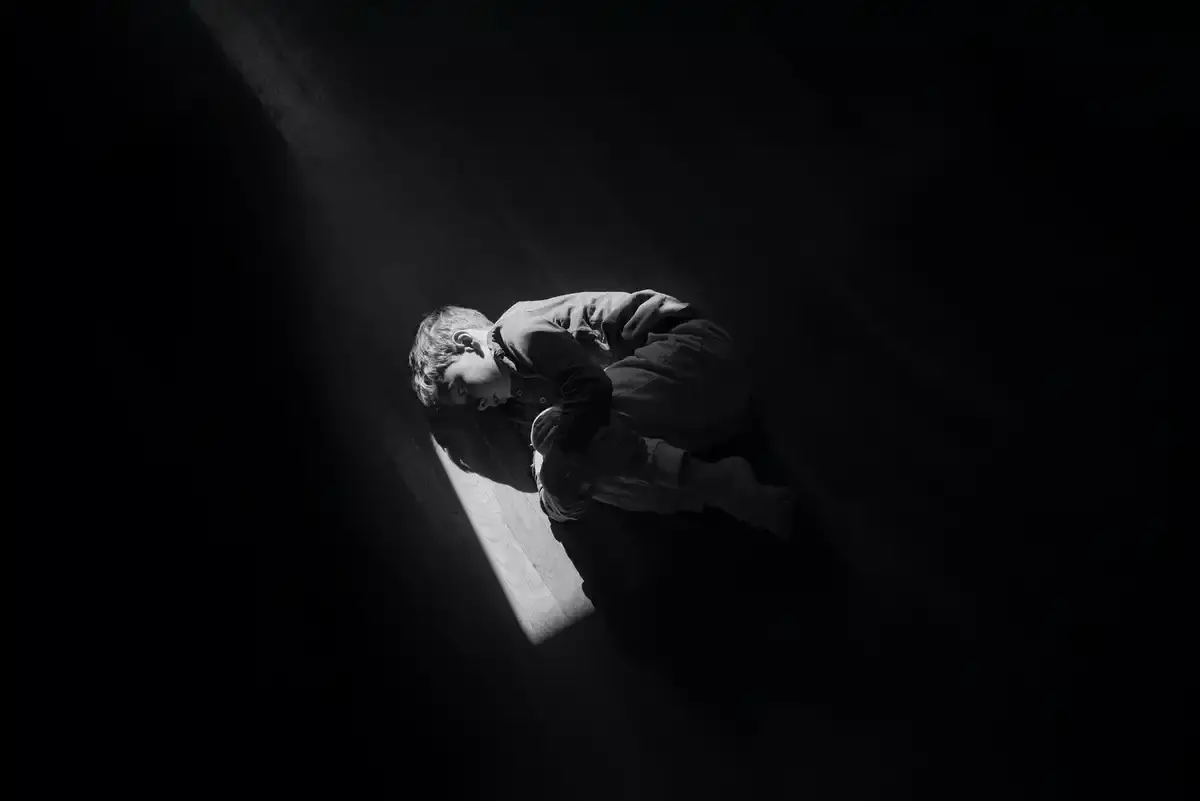 However, sympathy does not pay your bills. Customers do. And you need to have something unique to offer to your customers. You need to provide something they need or want. Or something they don't know that they need. But don't forget that customer experience needs to be at the heart of your business.
Don't forget; customers don't buy your products or services; they buy experiences that evoke emotions. And to ensure a great customer experience, you need to collect and react to what the insights are telling you in all facets of the customer journey; before, during, and after a customer makes a purchase. This is precisely what your contact center should be doing, in order to provide value at a strategic level.
Now ask yourself; is your contact center (or call center, help desk, or customer service software) evoking emotions from your customers? Emotions that drive customer satisfaction, customer loyalty, and ultimately the best overall customer experience?
If the answer is no, then you should keep reading!
7 signs you need to change your current customer service software
There are many signals you can pick up on over time that provide you with some indication that it's time for a change!
To determine whether or not you're ready for a switch, we've provided you with a list of "beacons" to help you succeed going forward.
1. You've outgrown your current customer service software
In the early days of your business, your customer service may have been only provided through responding to customer queries over the phone and email. The number of interactions was hopefully manageable, so having two separate systems for handling this worked just fine.
Over time, "personal" email inboxes might have been used to handle customer support issues because a salesperson or other staff member had a "personal" relationship with a customer. But over time, with employees leaving and joining, it became difficult for the customer to get the help they wanted, and at the speed they expected, when they were trying to reach the employees that had left.
Another scenario might be that the solutions you started with – a phone system and a group email address – had grown into many more channels and touchpoints, such as phone, live chat, CRM, ERP, email, Facebook, Twitter, Instagram, What's App, Messenger, and so on. The need for 5 or 6 screens for each employee in your customer service department might be imminent. And that's just to keep an eye on every interaction in the day-to-day while trying to handle it all.
Building out your "customer service" like this can result in the following;
No real insights into what is going on with your customers
Fragmented experiences – both for your customers and your employees
Frustrated and angry customers that don't get the attention they deserve
Lack of insights into what needs to change to improve the experience between your business and your customers
No centralized place to gather insights on all customer service inquiries
As a result, customers might churn. After all, almost every customer will not place a purchase from a company after three or fewer poor customer service interactions:
2. The lack of integrations is a huge time waster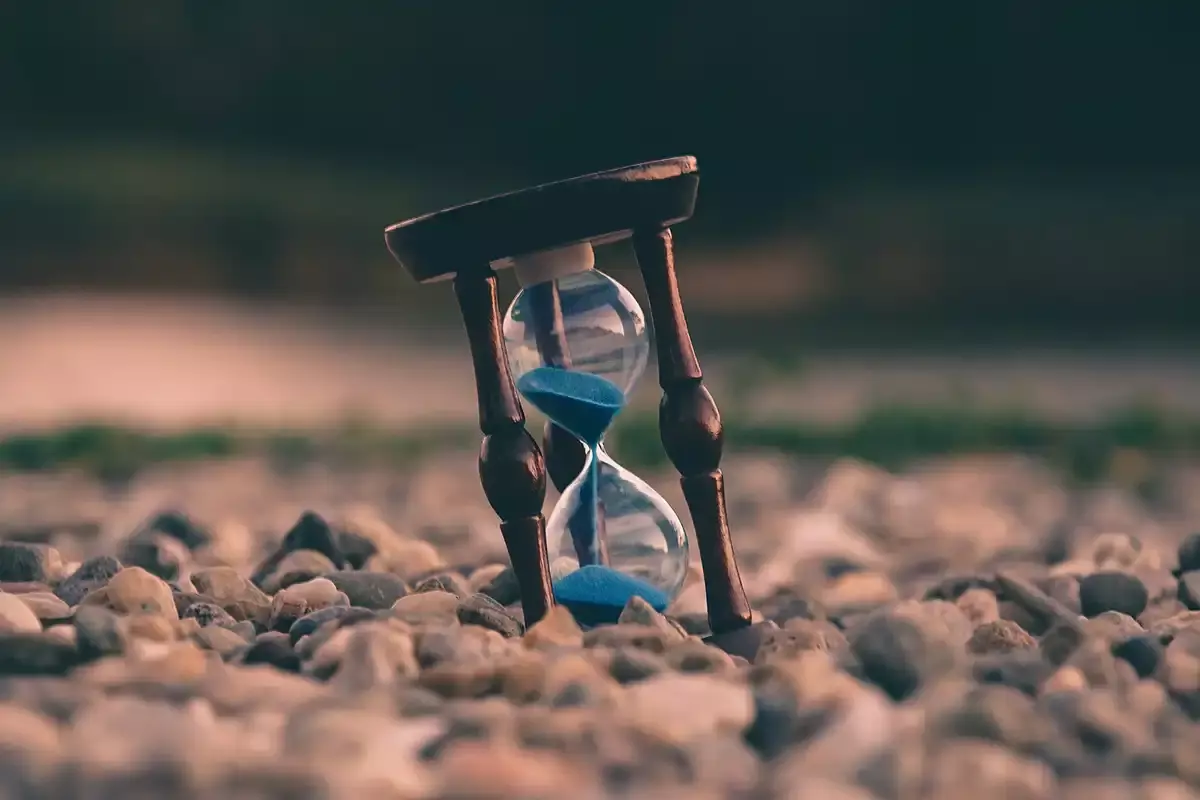 The more you grow, the more flexibility you'll need in accessing data between different systems and platforms.
Whenever a customer contacts your business for any reason, they probably have a question that you'll need to find in your CRM, ERP, or any other 3rd party platform.
Instead of opening yet another window, app, or platform, you should have easy access to relevant information through your contact center platform. You should be able to service your customer without ever having to leave your contact center platform.
Actions you should be able to do through your contact center is;
To make changes to certain key features in your 3rd party system like CRM, scheduling software, and so on
To get up to speed to where your customers are in their buying journey
To get information about recent purchases or events
By having integrations that save time for each customer interaction, you will have more time to service more customers without adding more staff. And at the same time increase the overall customer experience and satisfaction.
3. You need the ability to work from anywhere
Pandemic or not, the need to be able to work from anywhere (not just from your home office) is going to be more common than ever before.
You'll therefore need a contact center that can be securely accessed from anywhere and provide you with the insights you need to make sure you can support your employees and customers in the most efficient way possible. Having the flexibility to do a mix of everything could easily become your competitive advantage.
4. You're spending too much time configuring and optimizing
By having multiple platforms or solutions to service your customers (remember phone, email, Facebook, live chat, and so on), it can take quite a bit of time to make changes to new business rules.
For example, changing opening hours in your phone system might also trigger the need to do the same changes for your live chat settings and Facebook page settings as well.
Having a contact center to handle it all will result in one change in configuration (e.g., your opening hours), and it will change everywhere applicable.
But what about prioritizing and keeping up with SLA between different channels?
Phone calls and live chats are perhaps the most time-sensitive channels. But how can you ensure that you have the right people at the right place serving your customers at the right time between all those touchpoints?
That's hard. Perhaps even impossible. At least when you don't have an omnichannel contact center to handle it all.
Once you do, you can set up SLA and prioritization in advance for each channel/touchpoint. And the platform would then be able to serve your customer service representatives with the "right" query each and every time. That's more efficient for you, your business, and your customers.
Talk about a time saver!
5. You receive poor or little support from your current vendor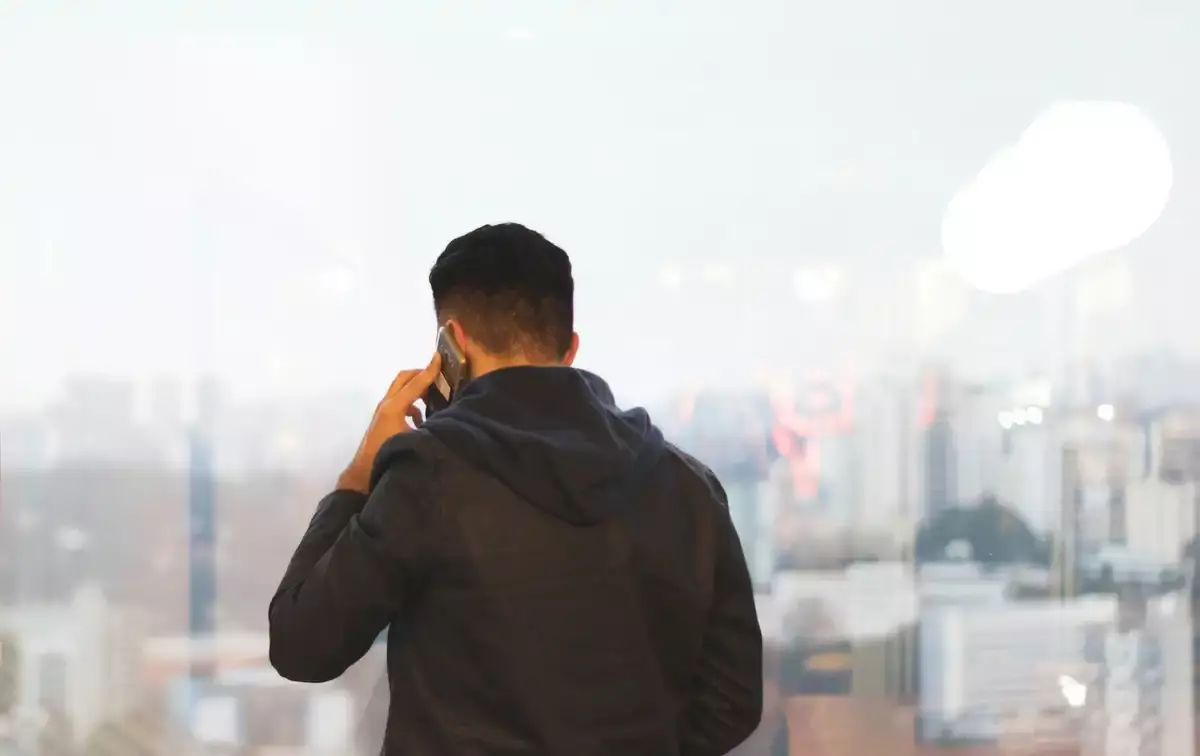 Another frustration might be the lack of support and understanding from your current vendor.
A contact center is not a set-and-forget implementation. It needs constant nurture and care. That's true for the users and the tech side of the setup.
Getting updates and upgrades without scheduling downtime or paying huge fees is part of a modern contact center platform delivered through the cloud – also known as Contact Center as a Service (CCaaS).
Your vendor should be available for consultation and offer you reliable, valuable, and timely customer service. If not, it will directly harm you, your business, and your customers.
6. You want to be able to show the strategic value of your contact center
Your contact center can become a powerful source of insight (from customers, agents, and operational data), enabling the broader organization to improve products, service, and the overall customer experience.
Creating strategic value often requires you to rethink most parts of your organization, including how you use technology. Most importantly, it involves working closely with the rest of your organization.
If you're not able to track and gather insights from each and every interaction in your contact center, you're not able to pinpoint just what is needed to deliver the best customer experience. Guessing just doesn't cut it in the 21st century.
7. You need the ability to classify your interactions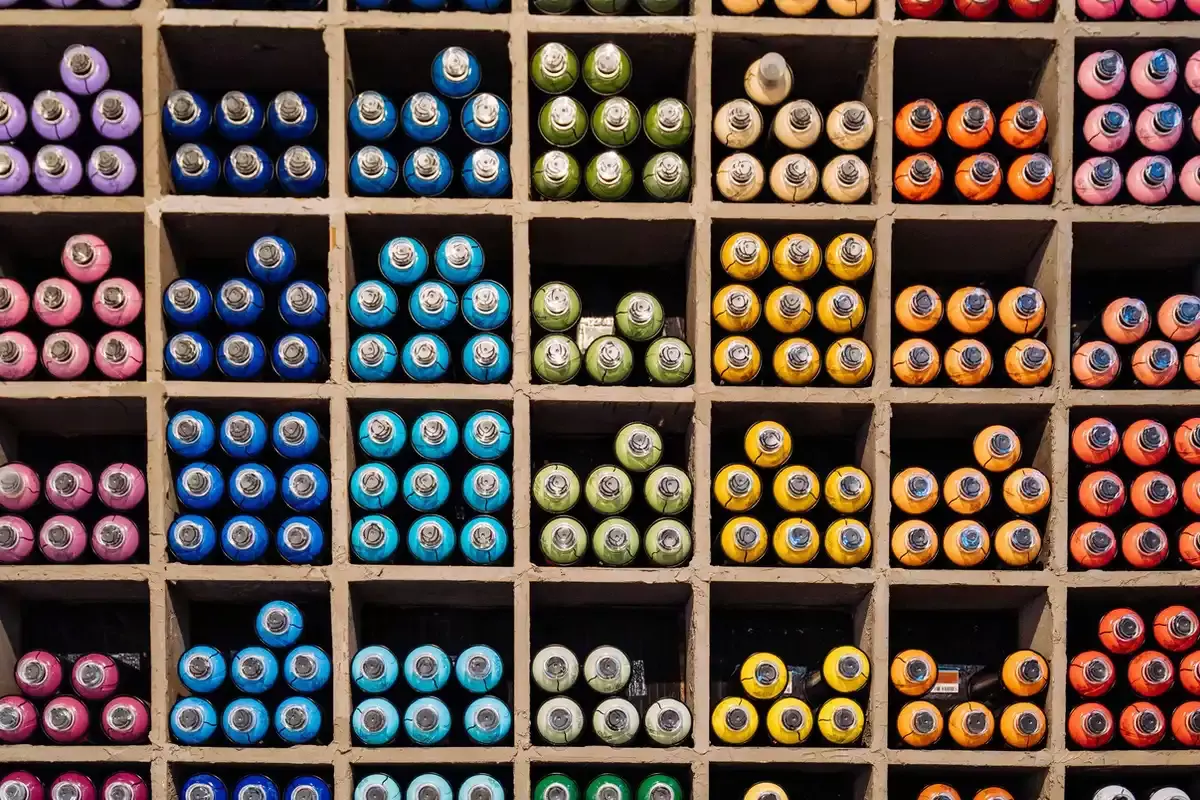 To create strategic value and deliver the best customer experiences from your contact center, you need to provide valuable insight to the whole organization. And you do that through the classification of your interactions.
A contact center with a ticketing solution (out of the box) will get you ahead of your competition. With Omnicus you'll be able to automatically set intents to every incoming query to your contact center and then, in the end, classify your interactions to gain key insights and use that intel to see trends and spot root causes for customers contacting your organization.
You'll then be able to use that intel to help other parts of your organization fix broken products or services to improve the overall customer experience.
Get ready for the switch
Moving forward is not as difficult or scary as you might think it is.
First and foremost, you need to prepare yourself and the relevant stakeholders for the move. Secondly, you need to do your research to come up with a shortlist of suitable contact center partners that fits your needs today and tomorrow.
To get off on the right foot, create a list with the following;
Clearly define what results you expect to see with your new partner
Outline the necessary steps you need to take in your buying process, who needs to be involved, as well as what your budget will look like
Consult with employees, make sure their wishes and desires are heard
Consider whether or not you need to transfer any current data; will it provide enough value to make the investment?
Make sure you get multiple offers and perhaps seek professional advice
It's easier to move ahead once you have your list complete. And don't forget; everything you're doing should respond to your customer expectations and drive a greater customer experience.
What are their expectations, you might ask?
ICMI has researched customer expectations for nearly three decades and has found ten customer service expectation s that currently emerge;
Accessible
Courteously treated
Responsive
Promptly
Educated and informed employees
Trusted and committed
Rightfully done the first time
Follow-up-mentality
Socially responsible and ethical
If you feel that any of the seven signs above describes how you're currently set up, it might just be time for a change.
Omnicus provides you with everything you need to manage your omnichannel contact center more efficiently because life is too short for bad customer service experiences.
If you want to be able to truly deliver an outstanding customer experience tomorrow, you should get in touch with us today!
Get A Personalized Demo
Let us show you how we can help you make the contact center your competitive advantage.
Book Now